I am a calligrapher fascinated by the beauty of Arabic letters and the Universe that Calligraphy can open.
My journey started in 1996 with traditional handwriting following the precepts of a master. Rapidly, I discovered new ways of making Calligraphy and until now, I feel like an explorer combining my skills and sensitivities.
Calligraphy is a true passion for me and I am opening my world to you.
Hicham Chajai
Beirut – July 2019
My first exhibition in Beirut. It was a great experience to share my passion in Lebanon. Calligraphy is a major Art in the Arabic Culture and I am proud to contribute to its vitality across the world by proposing a new vision.
Dubai – July 2019
I was selected to present my "figurative" style together with other famous calligrapher artists such as Dia Allam. The Artworks I presented were Persians scenes inspired from miniature work, Portrait of celebrities, Prestigious animals like Horses and Falcons.
Calligraphy is the art of combining with harmony a text and an image to deliver a message.
Hicham Chajai
I MAKE YOUR PROJECTS COME TRUE


WORLDWIDE DELIVERY
INTERNATIONAL REPUTATION


THE PROMISED QUALITY
25+ YEARS OF EXPERIENCE


EFFICIENT COMMUNICATION
MULTILINGUAL SERVICE


CREATIVITY & UNIQUENESS
CUSTOMISED DESIGN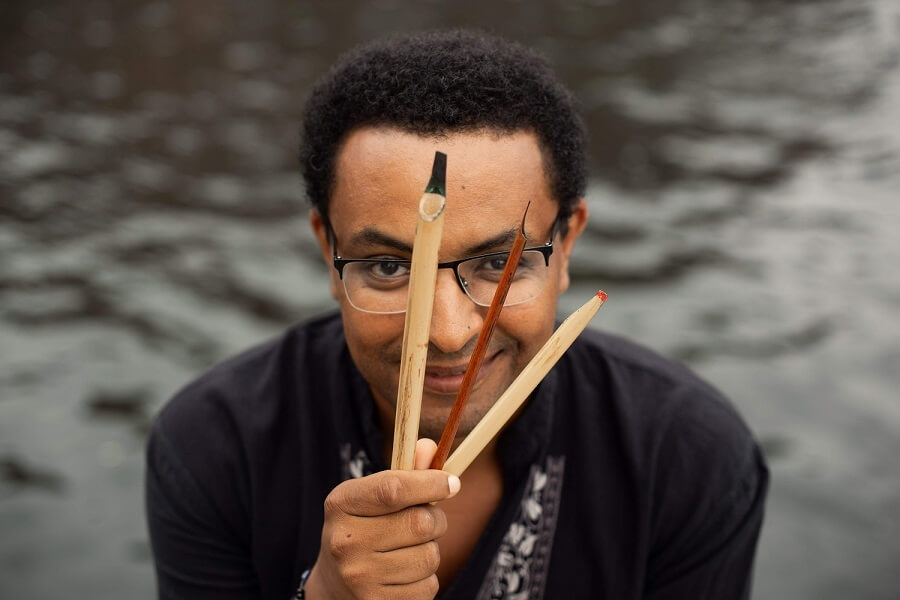 The beauty of Arabic letters has always fascinated me. Their shape, curves, flow, strength are magic, inspirational. When I was kid, I used to make drawings full of life, colors mostly representing with names sceneries from my vacations in Morocco. While student, I was lucky to be offered calligraphy courses by a master. Calligraphy was...
Contact Me
EMAIL: CALLIGRAPHIE.ARABE@YAHOO.FR
INSTAGRAM: @THEARABICCALLIGRAPHY
FACEBOOK: THEARABICCALLIGRAPHY